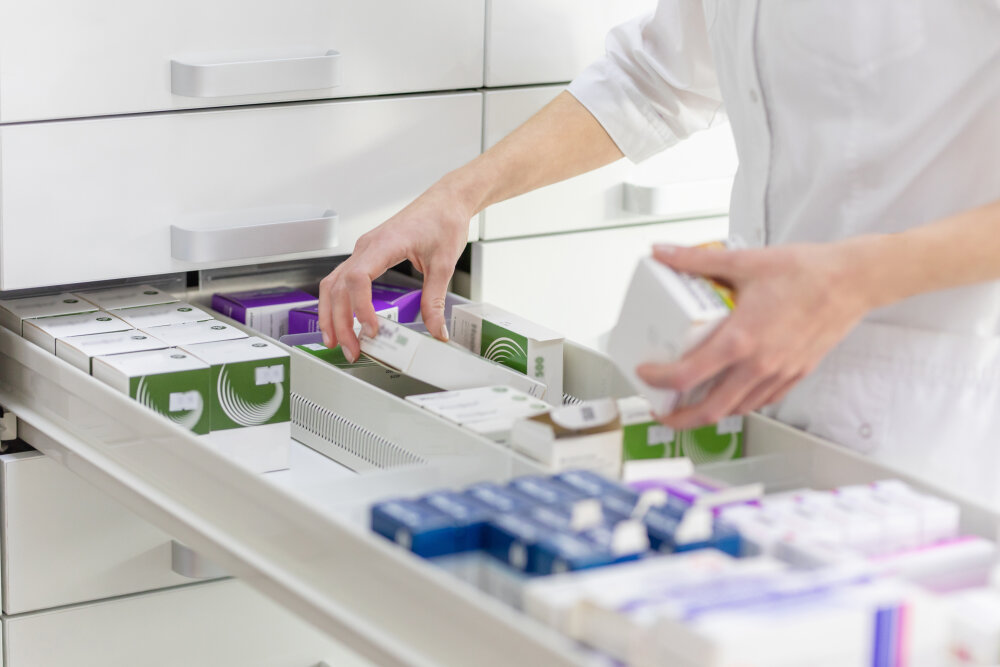 Ship Pharmacy Inspection from Taalintehdas Pharmacy
Our pharmacists will prepare the necessary documents for you.
Taalintehdas Pharmacy offers a ship pharmacy inspection service, where our pharmacists inspect ship pharmacies of all vessel classes. They produce an official document from the inspection, which is required for the ship's inspection.
If the vessel belongs to classes A, B, and C, the ship pharmacy must be inspected at least annually. For vessels in class D, the inspection must be ordered at least every three years.
We also offer replenishments for ship pharmacies and a disposal service for outdated medications if they are found during the inspection.
Ask for more information!
Contact us ›